Comment 2.0
Collaborate better with the Comment mode!
Today we're very happy to announce the renewal of our Comment feature. As collaboration is a big theme for us at Prott, we wanted to give you all the tools you need to work better, together.
What's new with this update?
This update features the creation of the Comment mode. We wanted to emphasize the commenting capability of Prott and give you a few more options. There are three things we'd like to highlight in this release, adding comments anywhere, viewing all comments at a glance in the comment feed, and the ability to resolve comments.
Add comments, anywhere!
With the new and improved Comment mode, you can add a comment anywhere on the screen with a single click. If you have feedback on the overall design of the screen or want to add any notes, you can use the 'Overall' comment feed. Give and receive feedback where it matters and move the conversation completely to Prott.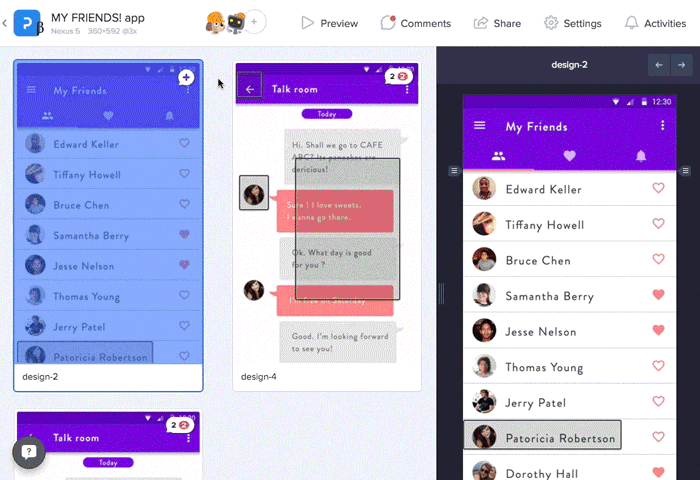 View all comments at a glance!
The Comment mode features a user favorite - the comment feed. However, we divided the comments into pinned and overall. Pinned comments are more specific to certain screen details whereas overall comments are with regards to the screen as a whole. This new functionality helps you stay organized and keep track of the awesome feedback from your team.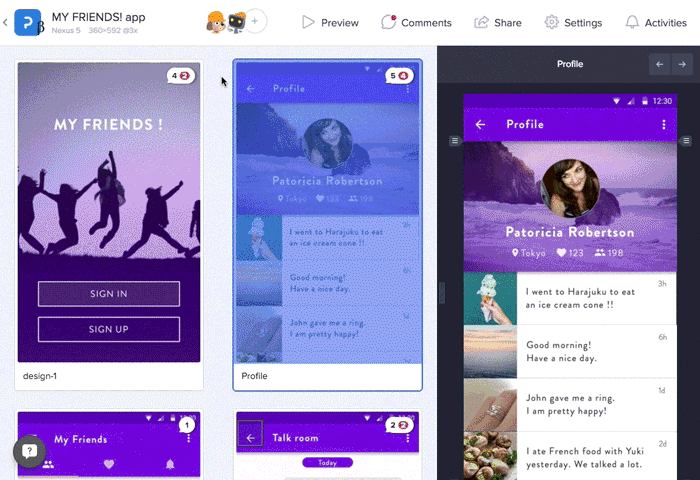 Resolve comments to stay organized!
We added a completely new function to the Comment mode. Now you can resolve comments that you've already implemented, hide them, and focus on current and relevant feedback. Don't worry, you can still see resolved comments, if you ever need to go back, in the comment feed by simply checking 'Show resolved'.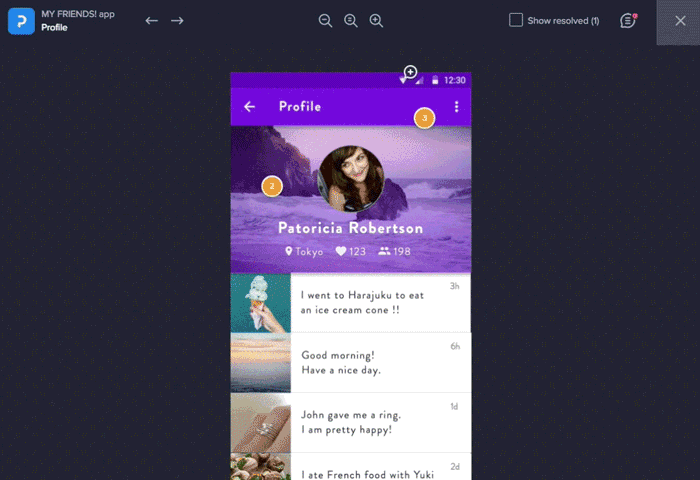 For more details on how to use the new and improved Comment mode, check our detailed tutorials on adding and resolving comments.
We hope you are as excited about the Comment mode as we are! We'll continue to improve the collaborative aspect of Prott so stay tuned for more updates.
Your feedback is very important to us. If you have any questions, comments, or need help, please don't hesitate to contact us anytime!