Function Release: External Link
You can now simulate jumping to external websites
We have added a feature that has been requested by many: external links!
You will now be able to simulate more functions in your prototypes, such as opening external websites, maps, or your preview URL.

Check out this support article for details about "a preview URL".
Here are some examples!
Jumping to an SNS website from its icon.
You can simulate jumping to SNS websites including Twitter, Facebook, and Instagram from their logo icons.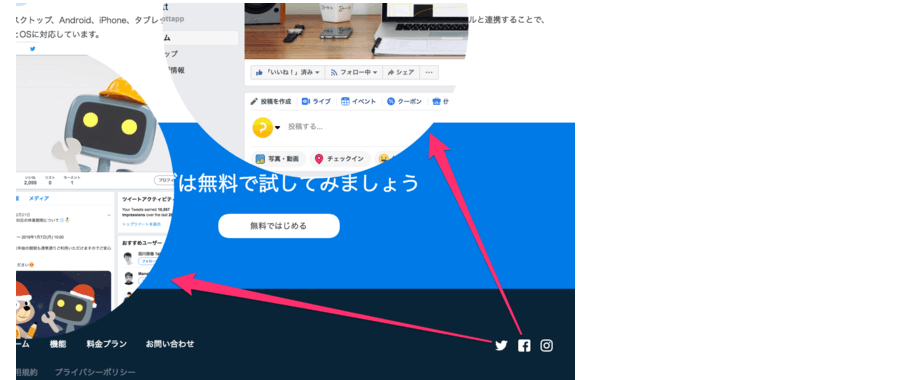 Jumping to Maps.
You can simulate jumping to Maps when the "MAP" button is clicked.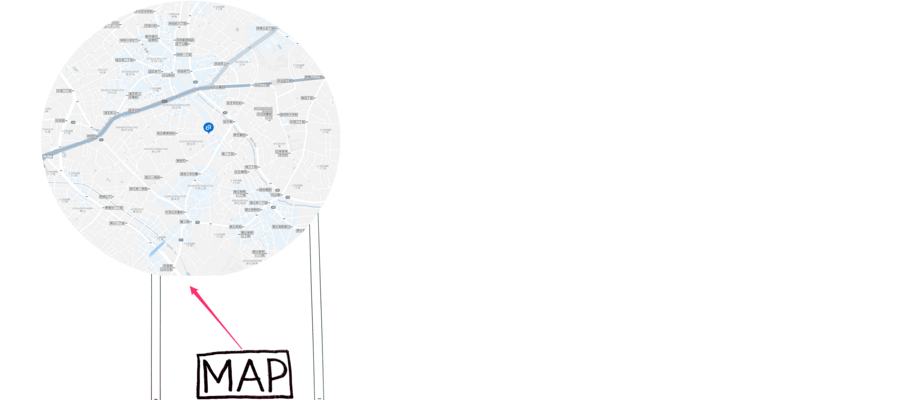 Jumping to your preview URL.
You can use Prott's URL Sharing function to paste a link to your preview URL or enter presentation mode and copy and paste it from the address bar, and you can now jump to another project of yours or to a specific page within it.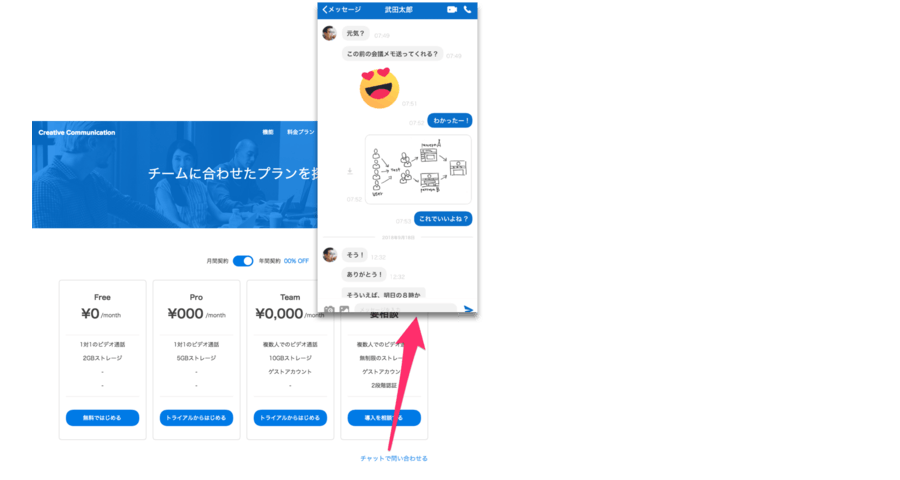 In this way, linking to external websites allows you to do more with your prototype, hopefully in a shorter period of time.
It is easy to set it up!
1. Select the link area and choose "external link."
2. Enter the link URL and save.
3. Close the pop-up screen and now you are done!

For details, please check out this support article!
In addition to external links, which we have implemented in this version, Prott supports time transitions, overlaying and other types of links.
We hope you will find these features useful!
The entire Prott Team is working together everyday to develop Prott, striving to make it even easier to use for all users!