Prott reached 30,000 users!
Designers in 121 countries use Prott
Hi there!
Today we would like to simply thank all our users and everyone who's been supporting Prott since it's launch. Prott was officially released in October 2014 and as of July 2015, we've reached an amazing 30,000 users!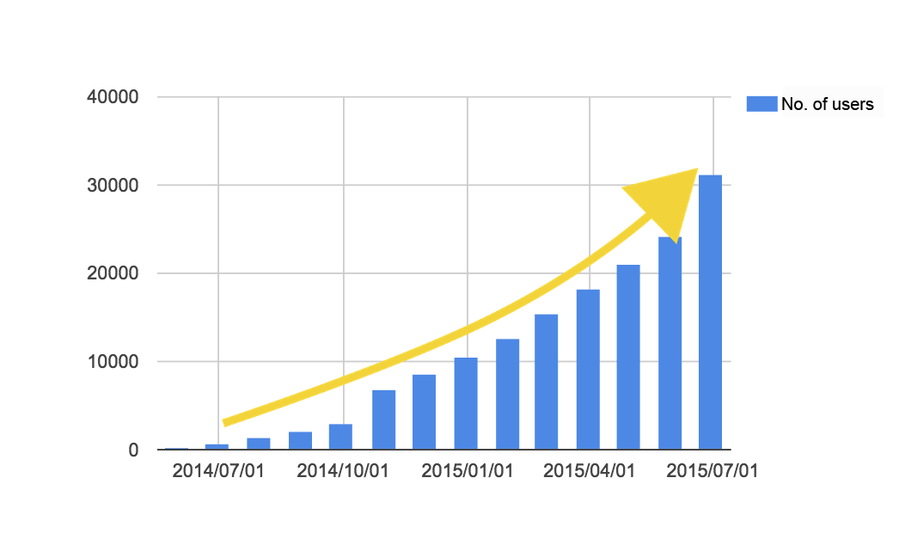 Although Goodpatch Inc., the company behind Prott, started out in the Japanese market, Prott is now being used in 121 countries around the world with a lot of international media coverage! 

Check out some of the latest international mentions we've got:
DesignersNews (United States)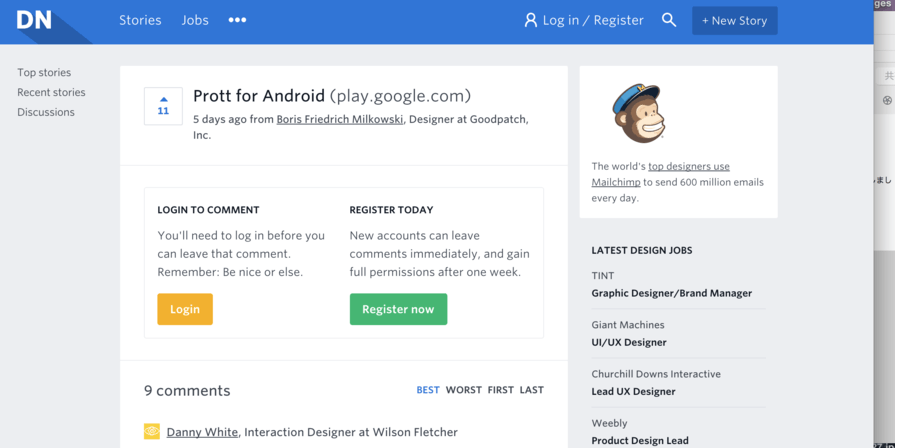 aitnews from (United Arab Emirates)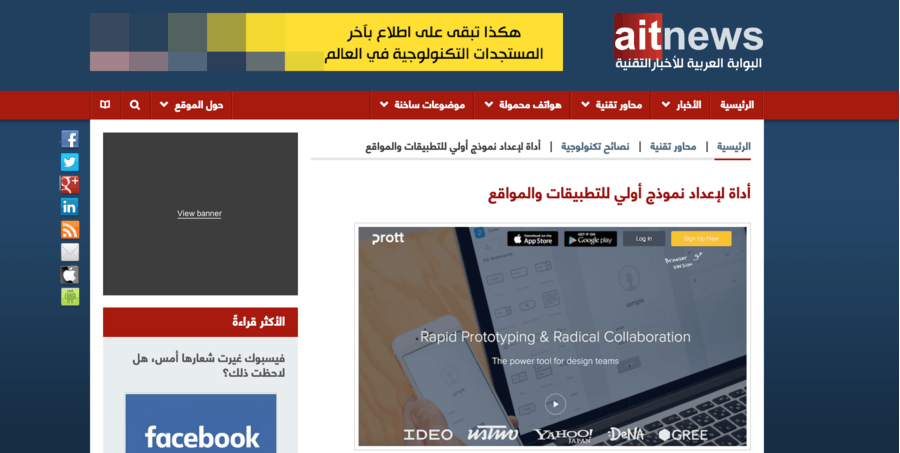 materialup (Germany)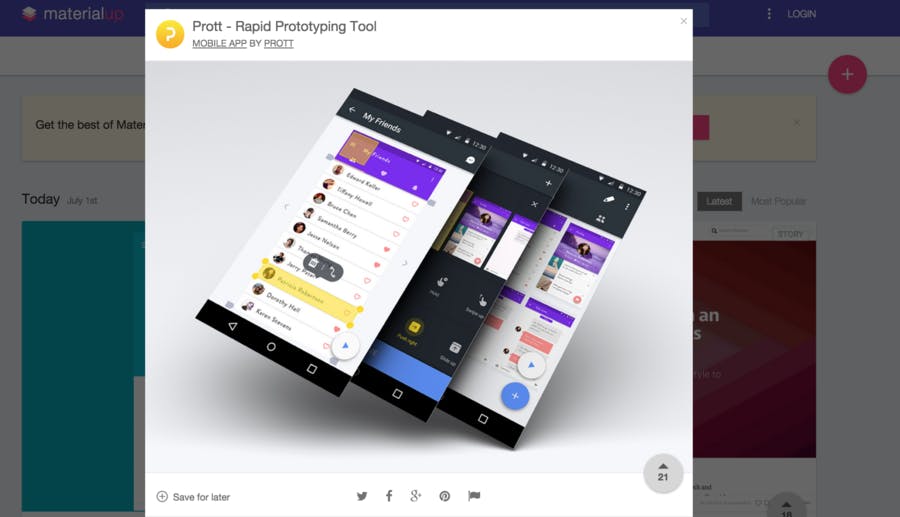 The entire Prott team in Tokyo and Berlin could not be happier with the progress Prott has made so far. We will continue to do our best to make Prott a more intuitive, fast, and powerful tool for you and your teams.
As always, if you have any questions, comments, or need help, please don't hesitate to contact us and we would be more than happy to chat!