Prott for Beginners Vol. 6
Sharing your projects
Welcome back to Prott for Beginners!
Today we are going to show you how to share your awesome projects with Prott. Sharing will allow your friends and colleagues to view your project in all its interactive glory.
Browser Version
Once you are ready to share your project, click on "Share".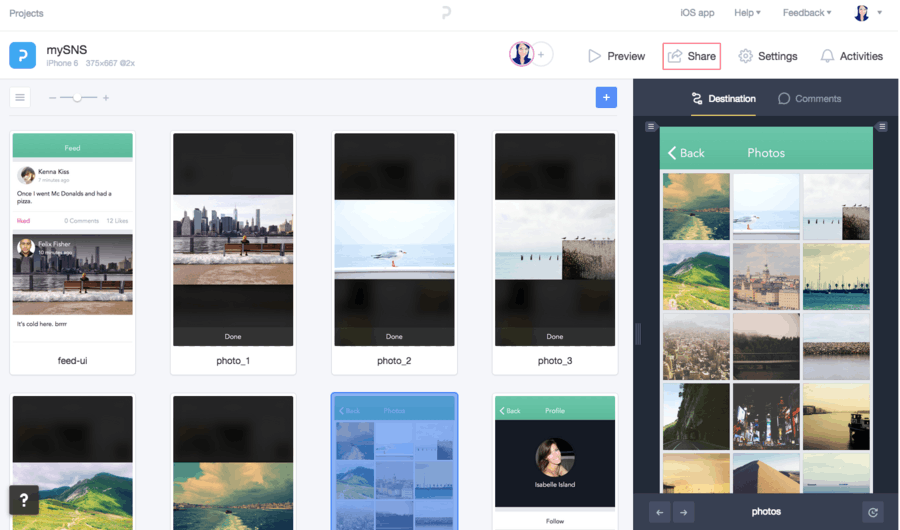 This will prompt a pop-up with all the sharing options. Some options are automatically checked, however you can uncheck them as you see fits. There is also a password protect option for added security. You can share your projects via email or through integrations with Slack and Hipchat.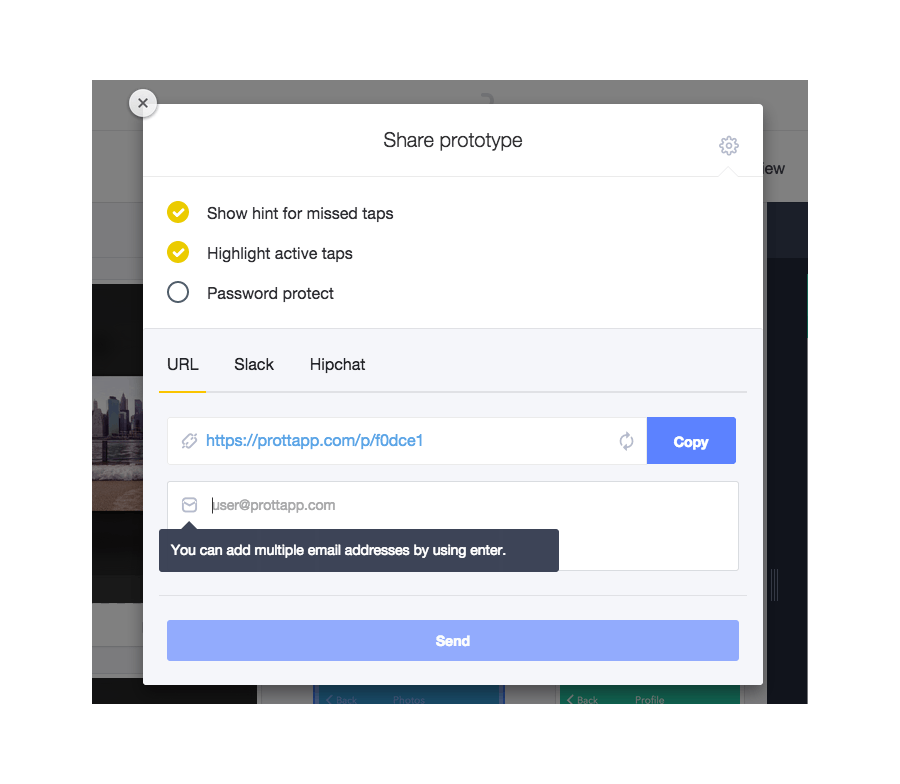 iOS Version
You can easily share your projects as you create them using the Prott app as well!
Simply click the share icon at the bottom of the screen.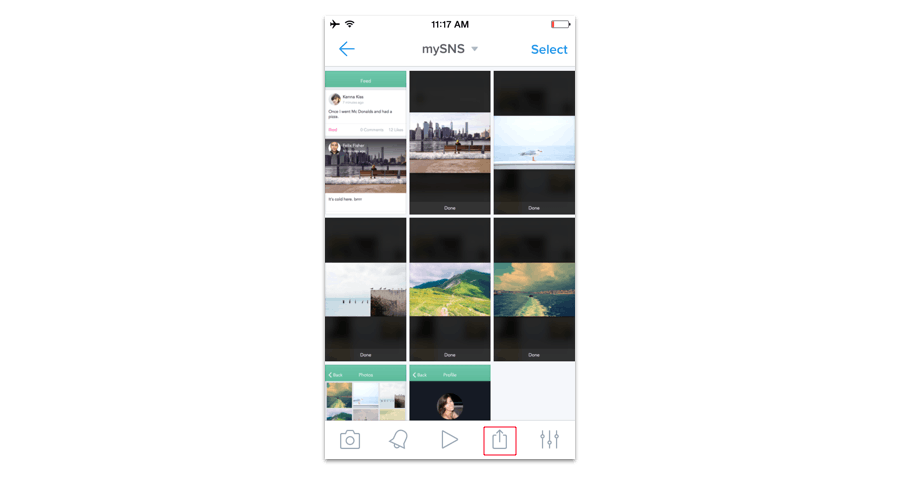 This will prompt a pop-up with two sharing options: 'copy URL' and 'send email'. Use the 'copy URL' option to share projects through instant messages or send the link through an email by entering the email address.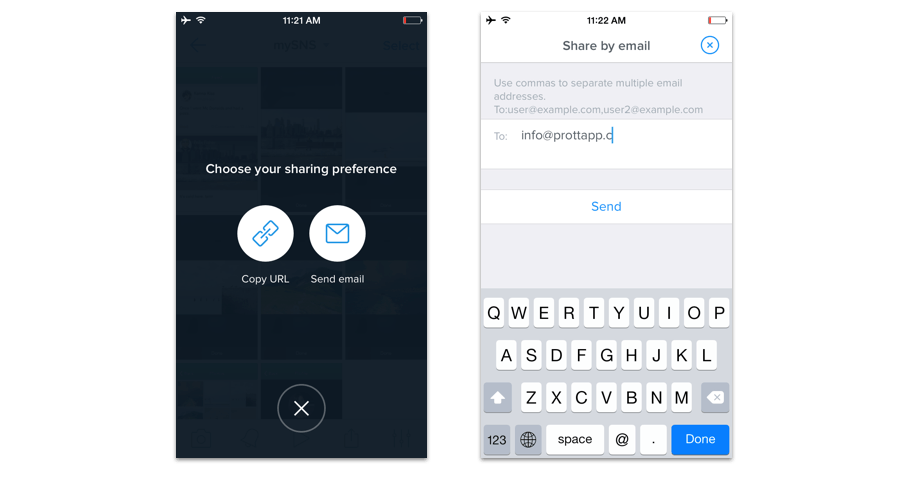 Sharing is caring. But it also gives you a chance to get feedback and improve your projects.
Please be advised that sharing your project will only allow others to view it in presentation mode. Next week on Prott for Beginners we will show you how to invite members to your project and get collaborating!