Prott syncs with Dropbox
Uploading screens made easy
Hi there, How are you keeping up with the cold? The Prott team is as always on it, implementing all the great feedback we receive into development. Today we have yet another release to announce: Dropbox is now being integrated into Prott.
Making uploading of screens more convenient with Dropbox integration

While we had other third-party apps integrated before (Slack and Hipchat), this time we added Dropbox. This was a feature demanded by many as Dropbox is the way to go for many design teams.
How it works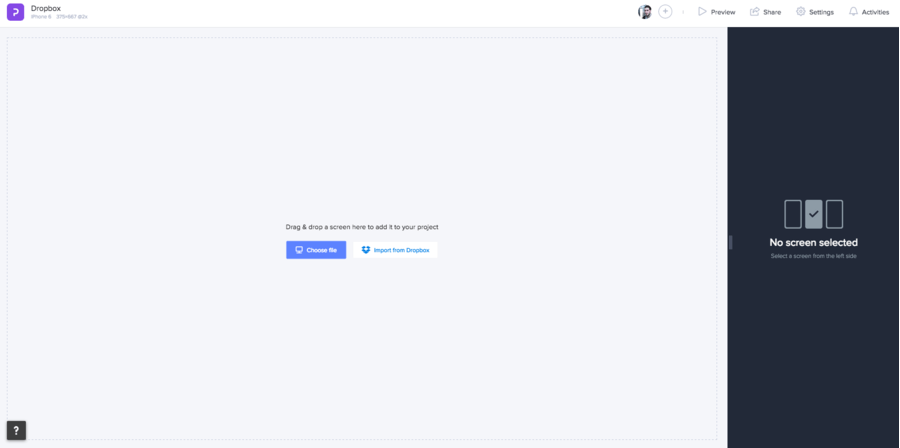 When you are just getting started with a project, choose if you want to upload either from your desktop or import straight from Dropbox.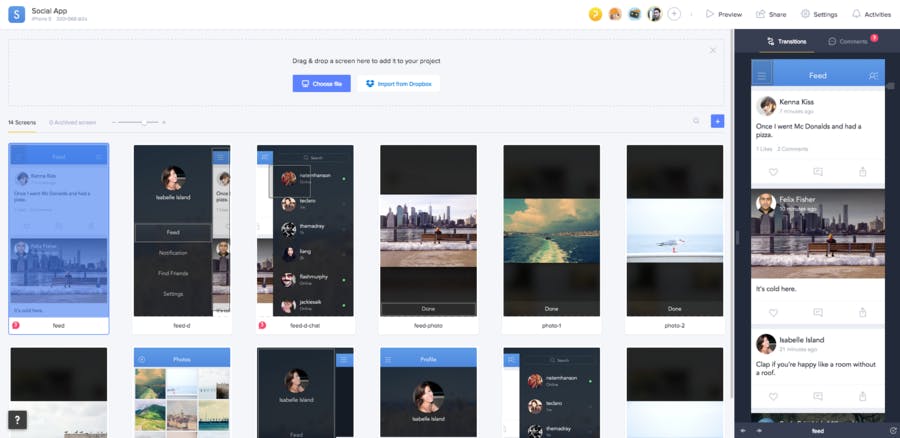 In case you already have screen, simply add screens from Dropbox by clicking on the + in the top right corner.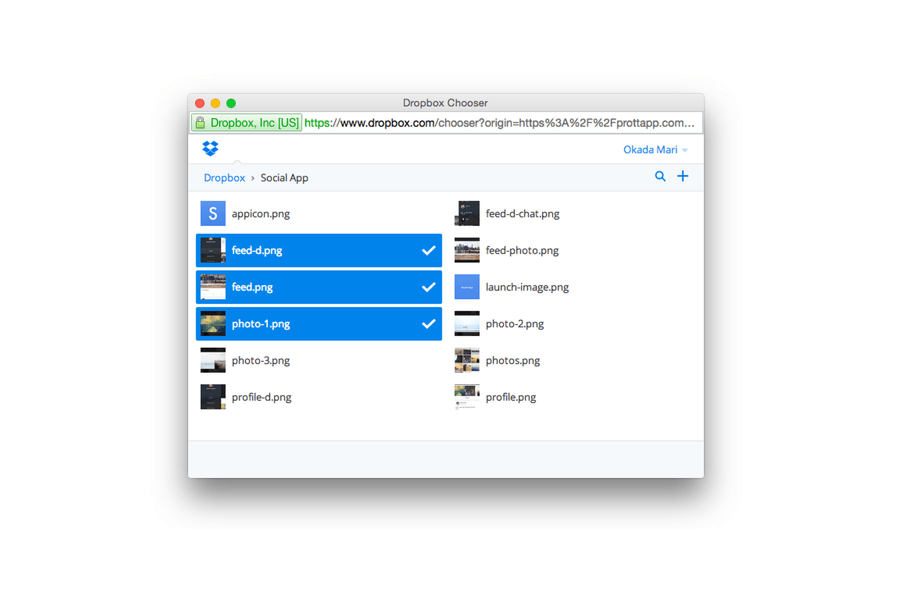 The pop-up let's you sign in to Dropbox. After logged in you can conveniently select from your screens and upload.
Replace existing screens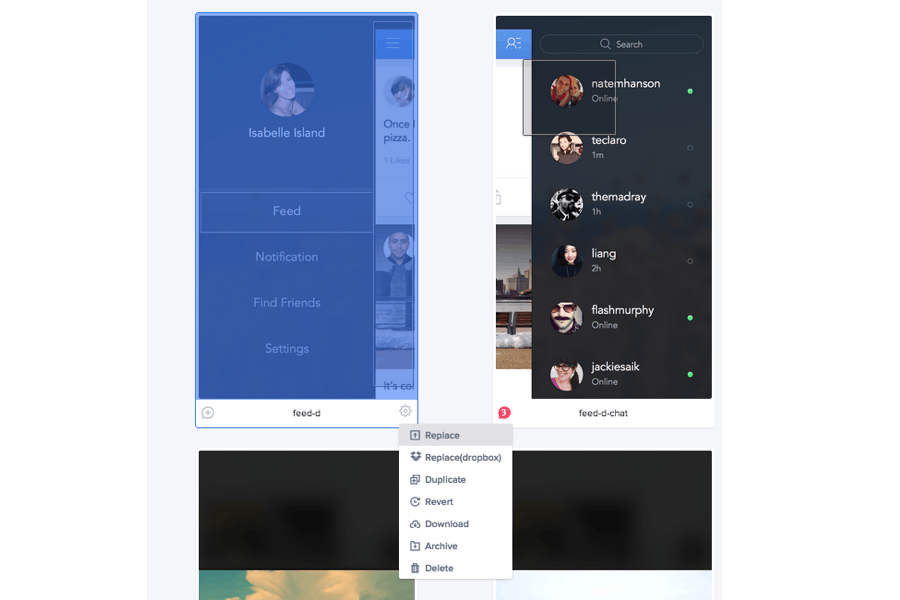 You can also replace existing screen by clicking on the little wheel on the bottom of each screen. Transitions you previously assigned will stay.

*As always shortly after release things usually do not all work perfectly. When using the Mac App make sure to clear your Cache. We are sorry for this, our recommendation is to delete the following folder:
~ / Library / Application / Support / Prott / Cache /