Prott for Beginners Vol. 4
Feature: Preview Mode
Welcome back to Prott for Beginners!

This week we are going to take you through how to view your interactive prototypes through a neat Prott feature called the preview mode.
The preview mode allows you to see how your prototype will look and operate on the target device. You can test your interactions in preview mode and go back to make further changes or add extra interactions.
Browser Version
Once you are ready, click on "Preview".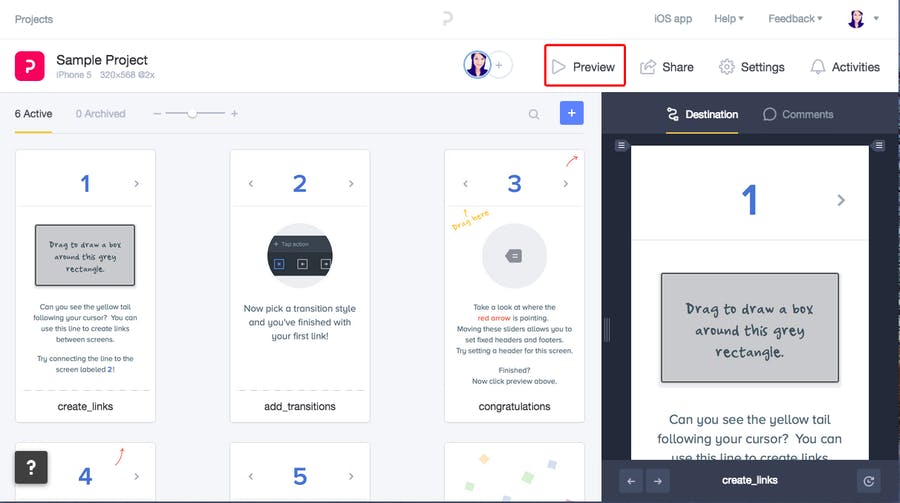 This will prompt a pop-up with an interactive preview of your current project.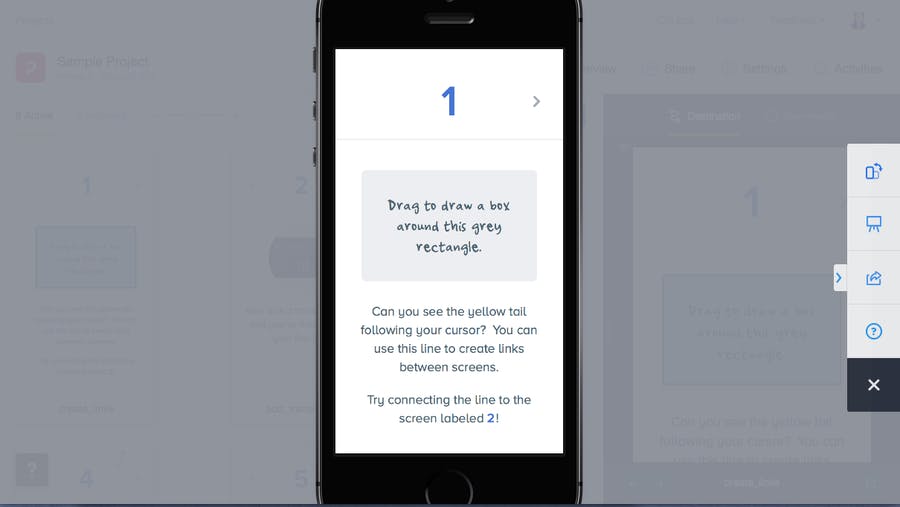 You can change the preview to portrait or landscape by using the "Rotate" button.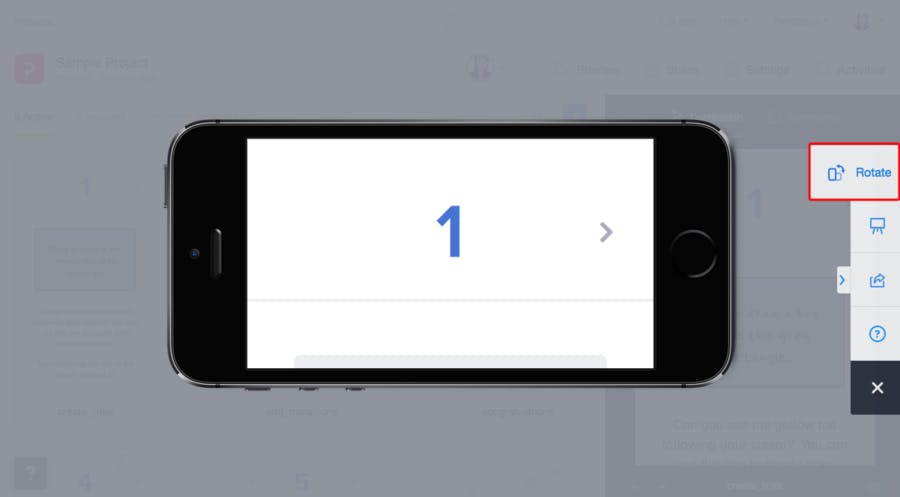 Click on the "X (Close)" button on the right side of the screen to go back to the creation view at anytime.
iOS Version
To use the preview mode, simply click the play icon at the bottom of the screen.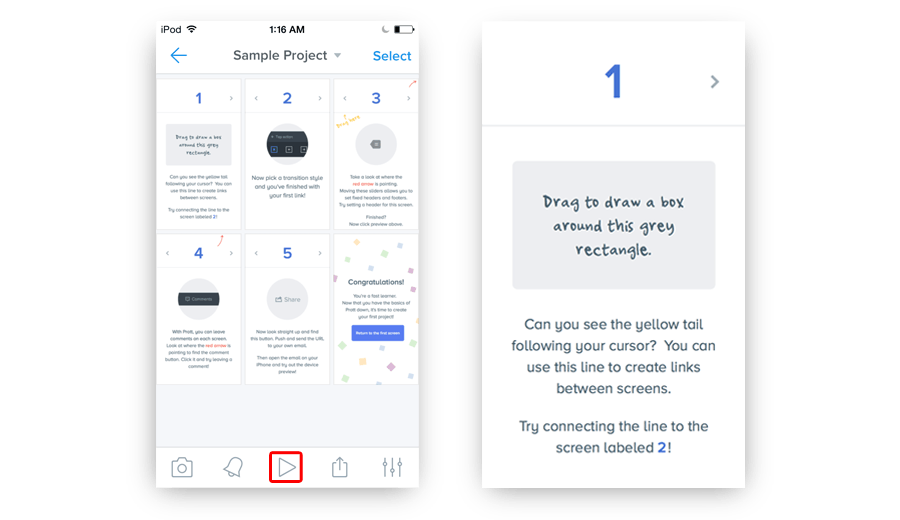 You can exit the preview mode anytime by shaking your device.
We hope you enjoy seeing your prototypes come to life in the preview mode.
Tune in next time for a post about another useful Prott feature!