Design for the iPhone X with Prott ✨🎉
With just two days until the much anticipated release of the iPhone X (pronounced iPhone Ten), you can get a head start by prototyping for it in Prott and be ready to preview it on your brand spanking new iPhone! ✨
How do I get started? 💁🏻
To create an iPhone X prototype from Prott for web, simply log into your Prott account, click on + New project, and select iPhone X as the device.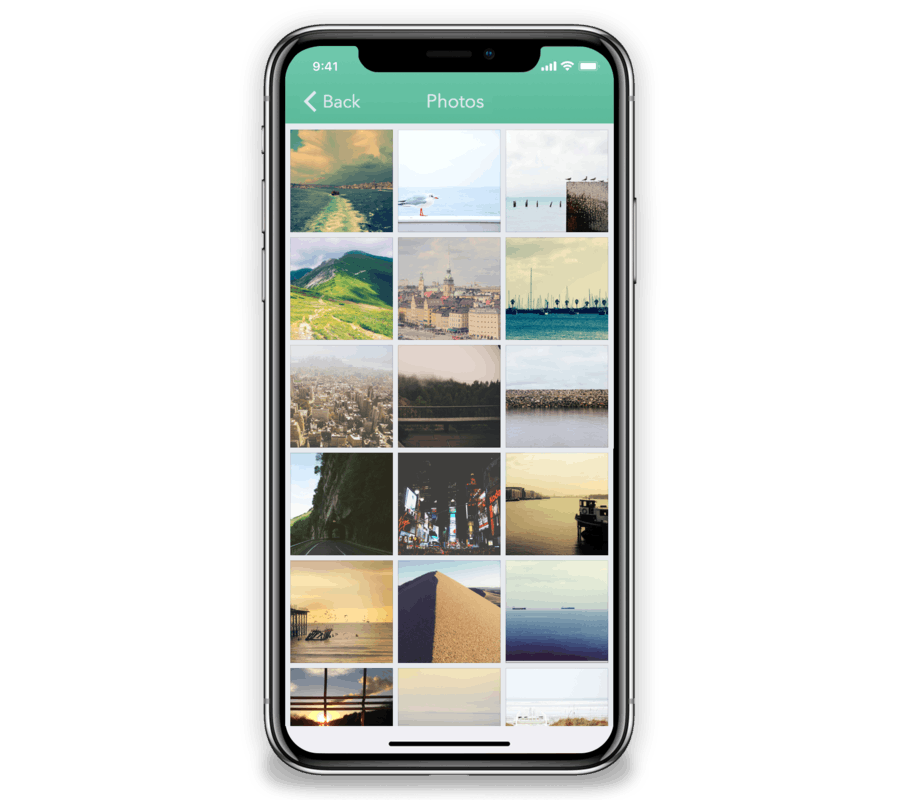 To get the best previewing experience, install the Prott Viewer app (iOS, Android) where you can not only preview but also comment. Did we mention, there's no need to create an account for the Prott Viewer? It makes it specially great for those who want to instantly review your prototypes!
For more information on the Prott Viewer, read about the iOS Viewer app here and for the Android Viewer app, here.
If you just can't be bothered with installing the Viewer app, then look no further than the Prott Viewer for Android instant app, where you'll be able to preview and comment right away!
Prototyping and previewing for the iPhone X on the Mac app and its sidekick app will soon follow! Stay tuned. 😏
Tips 💪
With the new addition of the notch and the removal of the home button, there's many changes that have been made to the screen size, layout, and more. To design that perfect iPhone X prototype, read up on the Human Interface Guidelines from the Apple site.
As always, if you've got any questions or feedback for us, feel free to reach us on chat, email us or tweet us on twitter.
Happy prototyping!