Prott Turns Three 🎉 🥂
Event Summary of the 3rd Prott Anniversary Celebration
Thanks to the awesome users along with everyone involved, on Friday, October 6th, 2017, the Prott team celebrated the milestone of Prott turning three! The festivities took place at the Goodpatch headquarters in Shibuya. That evening, mother nature had brought the autumn drizzle 🍂☔️ but that didn't deter the dedicated Prott users. Everyone came with their umbrellas and spirit to celebrate. Here's a break down of what went down that evening.
We Are Here Today Because of You 💛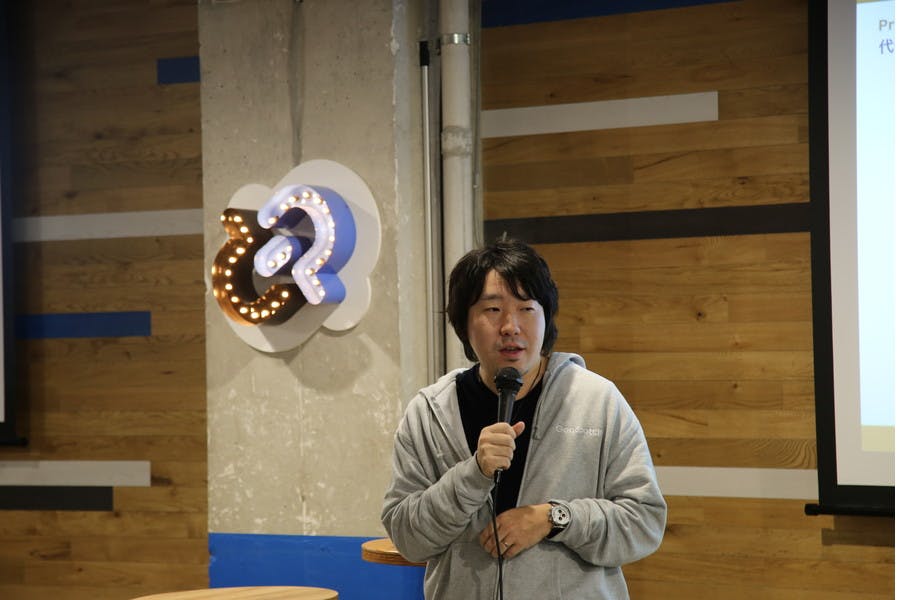 The 3rd Prott Anniversary started off with opening thank you remarks by CEO, Naofumi Tsuchiya.
"One of the biggest changes that I've seen is how the prototyping culture has changed here in Japan. When I uttered the words, prototyping tool three years ago, I received blank stares, however, this no longer is the case. Using a prototyping tool to transform ideas has become widespread and I believe Prott has contributed in paving the way for this to occur. This would not have been possible without our committed users who've supported us since its inception and over the past three years. Thank you. We appreciate each one of you and we'll continue to strive to grow Prott into a product loved by our users."
Look Back at Prott 💭
Following the sentiment of the CEO, Prott Engineer Manager, Aoshi Sugihara expressed his appreciation to all of the users and shared just how far Prott has come along as well as what they worked on in 2017.
Prott officially launched October of 2014 and during the three year period has garnered over 100,000 users not only in Japan but from abroad in India to Brazil and in many other corners of the world. To keep the service in tip-top shape, just this year to the web app alone, the team made more than 219 improvements. This translates to making some sort of improvement every one to two days.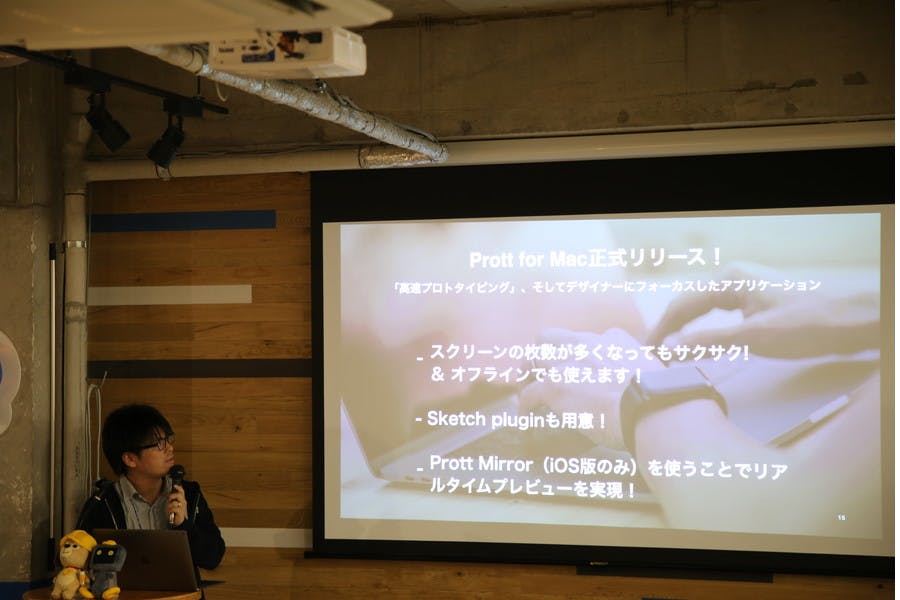 From the many improvements that were made, here's some of the larger feature releases that the team released this year:
What's in the Pipeline for Prott 💁🏻
It wasn't all just looking back and reminiscing how far Prott had come along. Davide Petrillo, the Product Manager of Prott (with the translation help done by Ryo Kubota, Front-End Engineer) gave the audience a sneak peek into what's in store for Prott 2.0.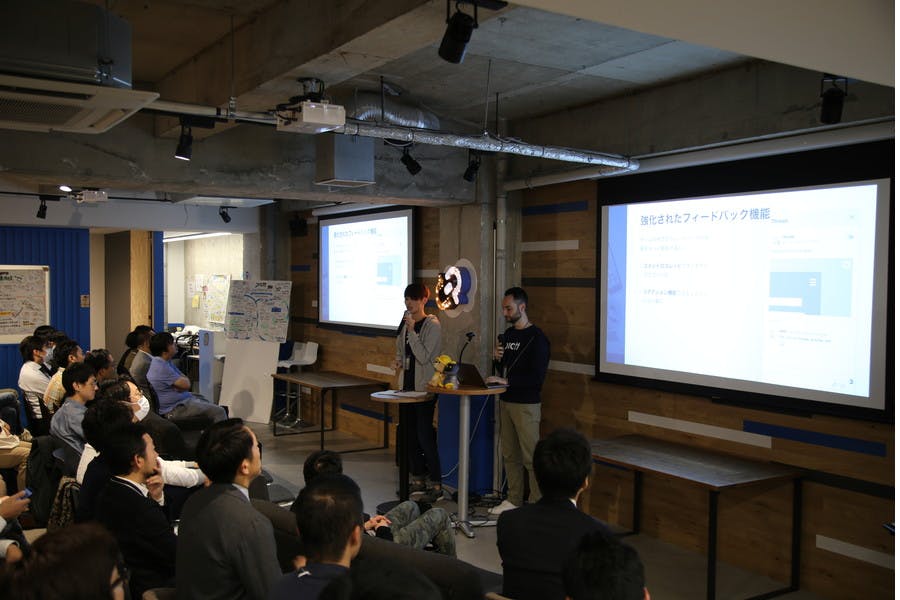 The mission that the team is tackling on is to revamp Prott to be a tool that can empower users to create awesome products through digital collaborative prototyping.
In order to actualize this mission, here's some of the areas that they are focusing on:
Provide real-like interactions👌 Create carousels, anchor links and more
Organize all that feedback 👥 Tackle to find an easier and quicker way for users to access and share the feedback they need to their team members and clients
Streamline communication 💬 Include the mention feature along with the ability to receive notifications when a user is mentioned
Conduct user testing with the Lookback integration 👩🏻‍💻 Enable users to conduct user testing (all from within the Prott app) to get the feedback they need
Improved performance 📈 Speed up the upload time to make the process as painless as possible
These are just some of the exciting things that the Prott team is working on with many more to come so stay tuned.
Three Cheers to Prott 🥂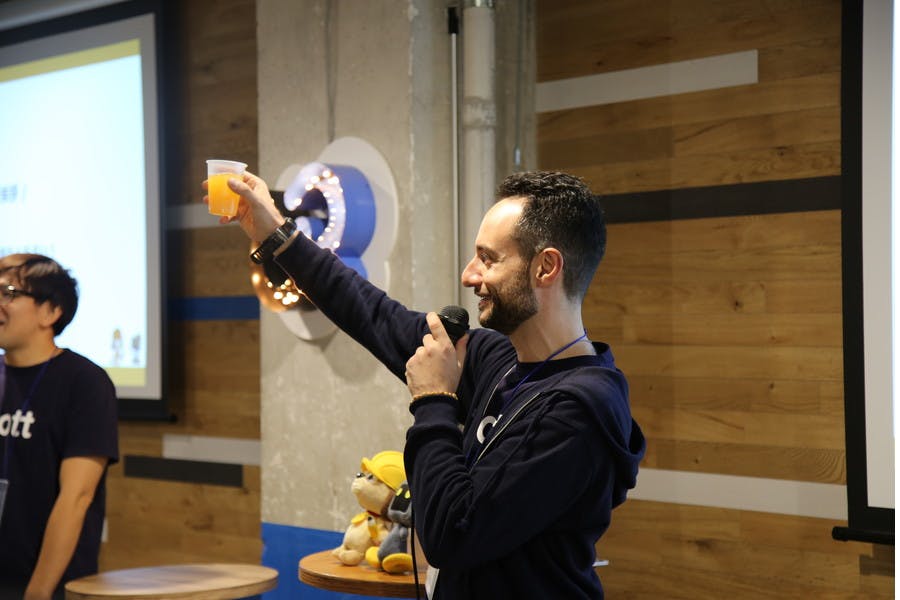 After the speeches, it was time to get the celebration started. Davide led the toast, 'kanpai!', three cheers (pun intended 😄 ) to begin the celebration. The menu on that night? Sushi, pizza and drinks! 🍣🍕🍺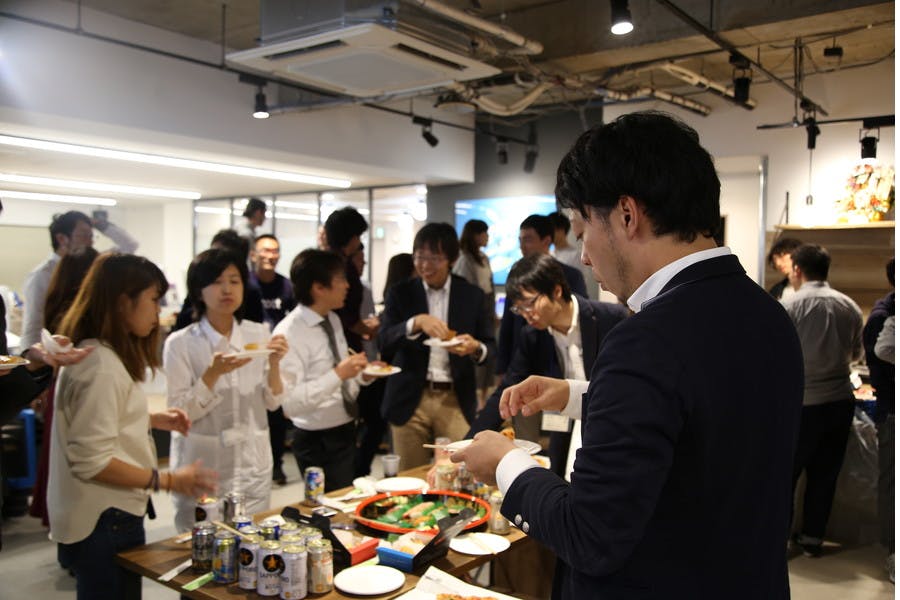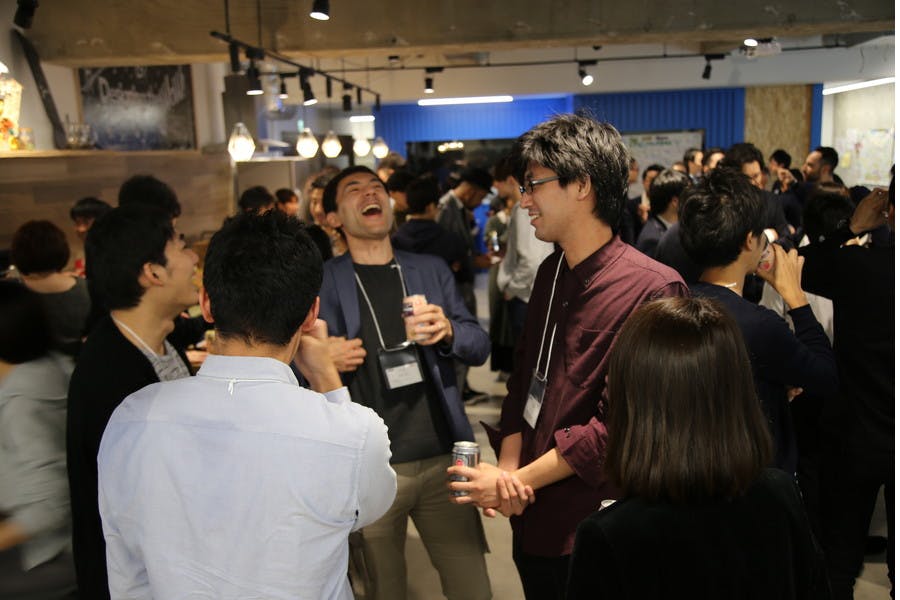 A lot of chatter and laughter could be heard that evening.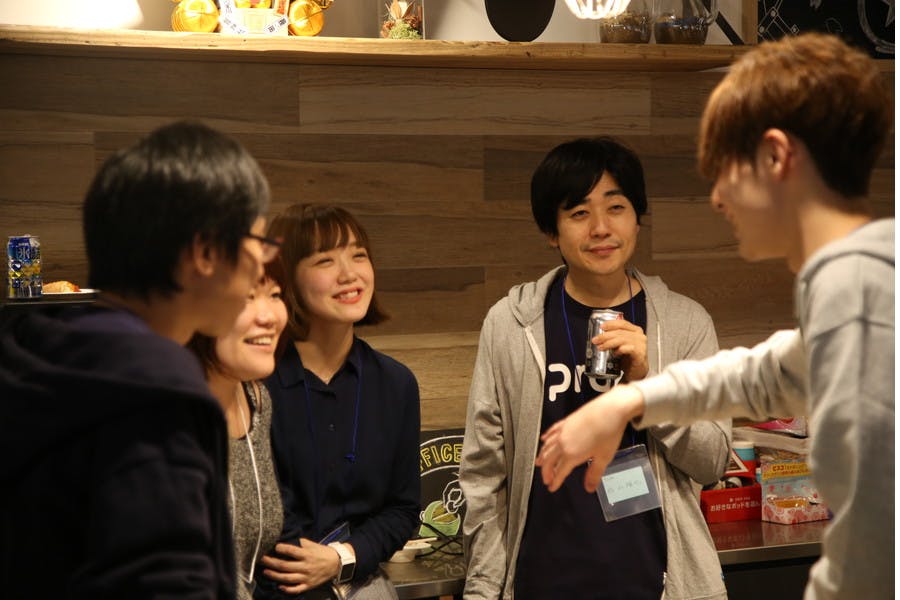 It was also heart warming to see former colleagues who worked on Prott come out to support the celebration.
Prott Award Ceremony 🏆
Just when guests thought that the night was coming to a close, the 3rd annual Prott award ceremony commenced to say thank you to especially those who supported Prott.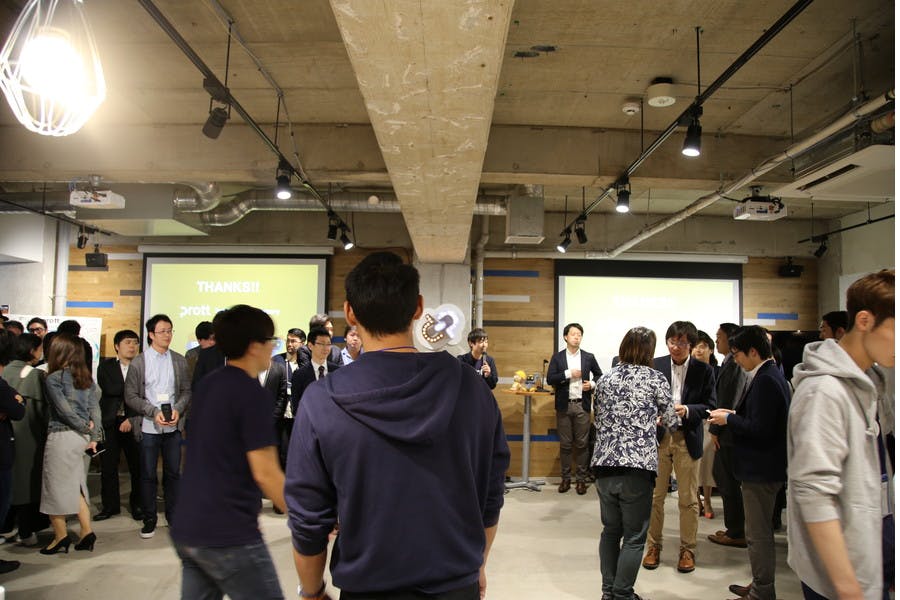 The evangelist awards were handed out to the following companies: KDDI Corporation (Mr. Oka), Cybird Corporation, LINE Corporation, Yahoo! Japan Corporation, FOLIO, and Recruit Lifestyle Co.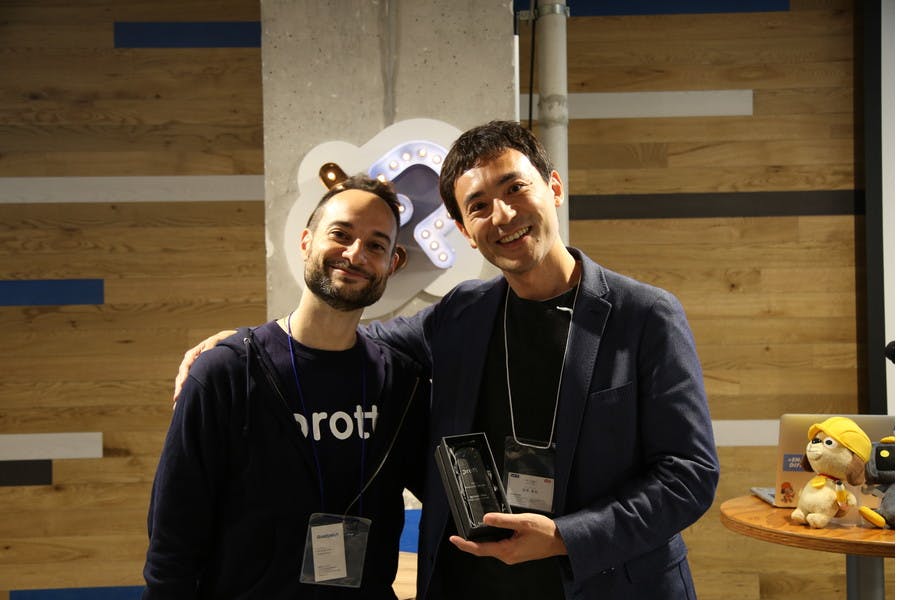 KDDI Corporation (Mr. Oka's colleague accepting the award on his behalf)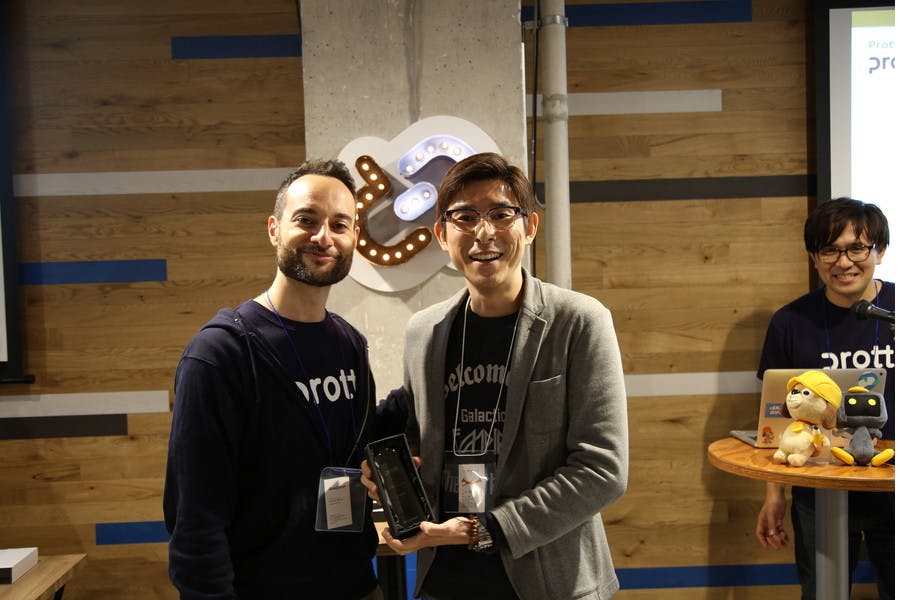 Cybird Corporation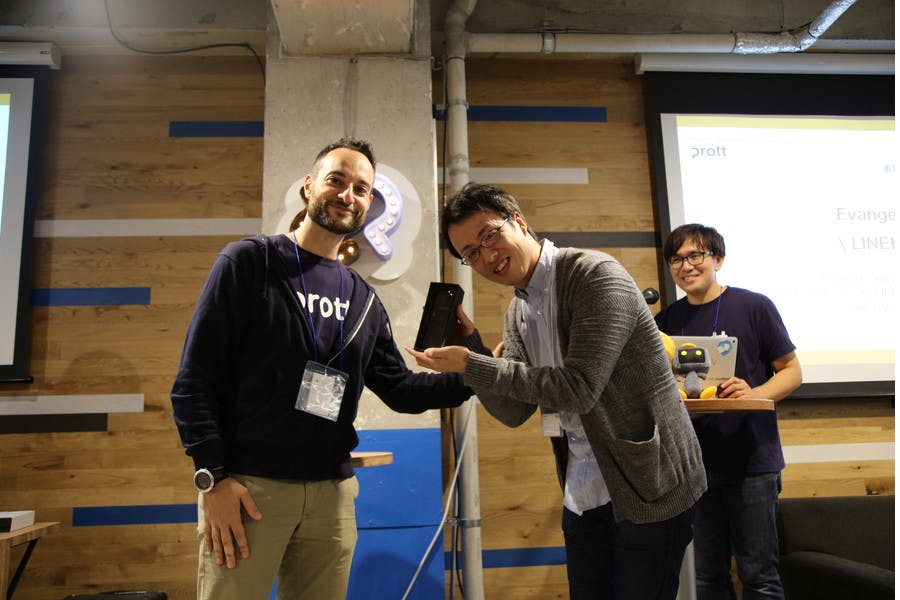 LINE Corporation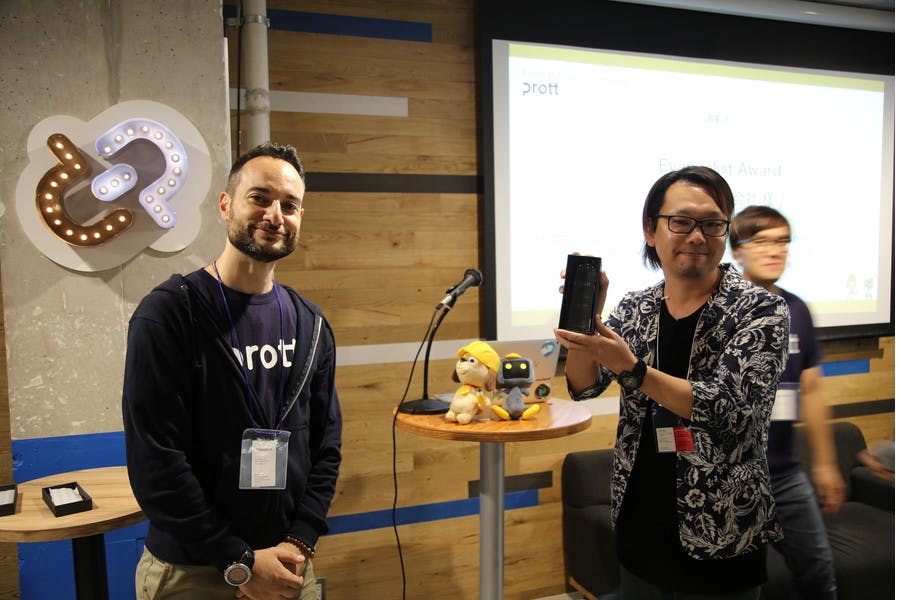 Yahoo! Japan Corporation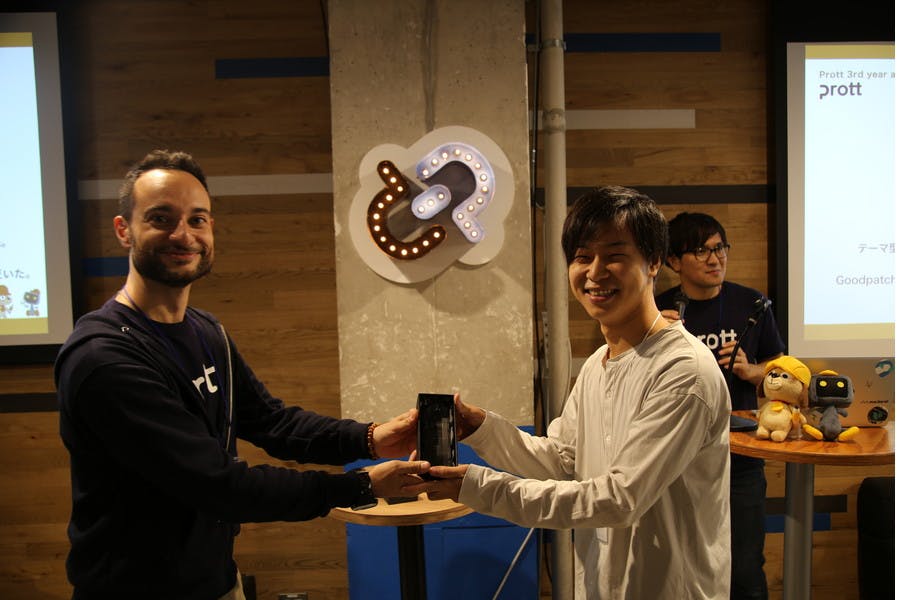 FOLIO
Cheeeese 📸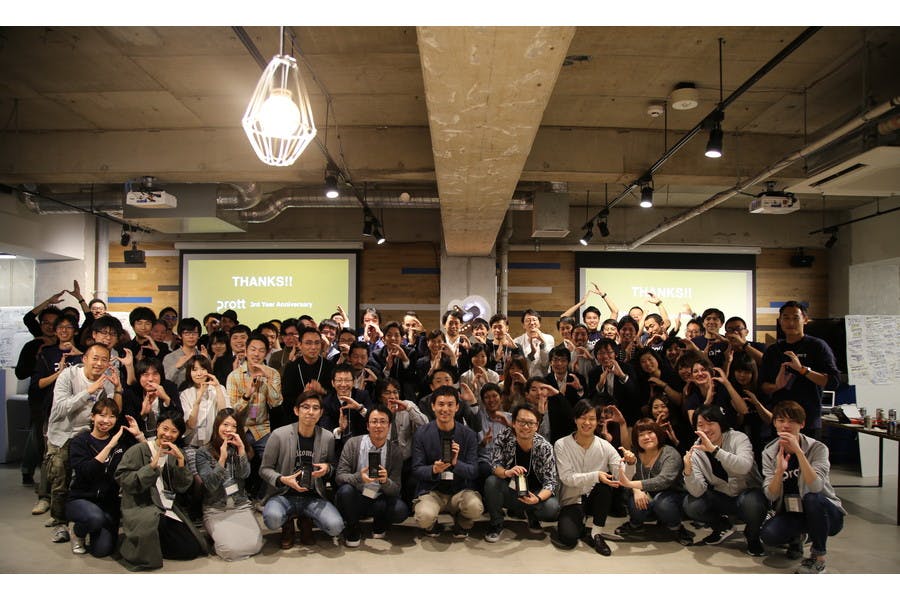 As the evening drew to a close, a photo op took place where everyone smiled and held out their hands to create a 'P' sign for none other than Prott of course. 😏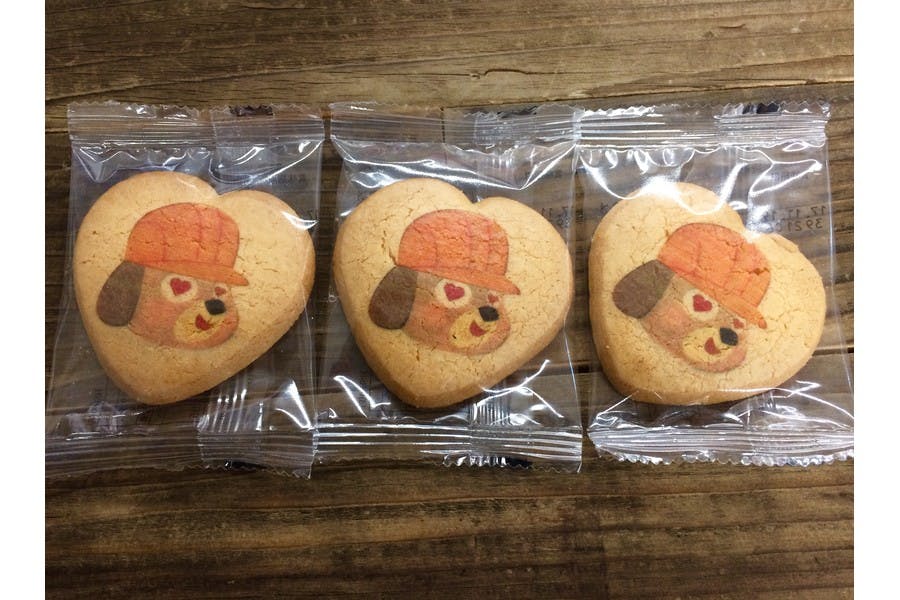 Guests were sent home with custom made Tim (one of the Prott mascots) cookies as a way to say thanks.🍪
Thank You ❤️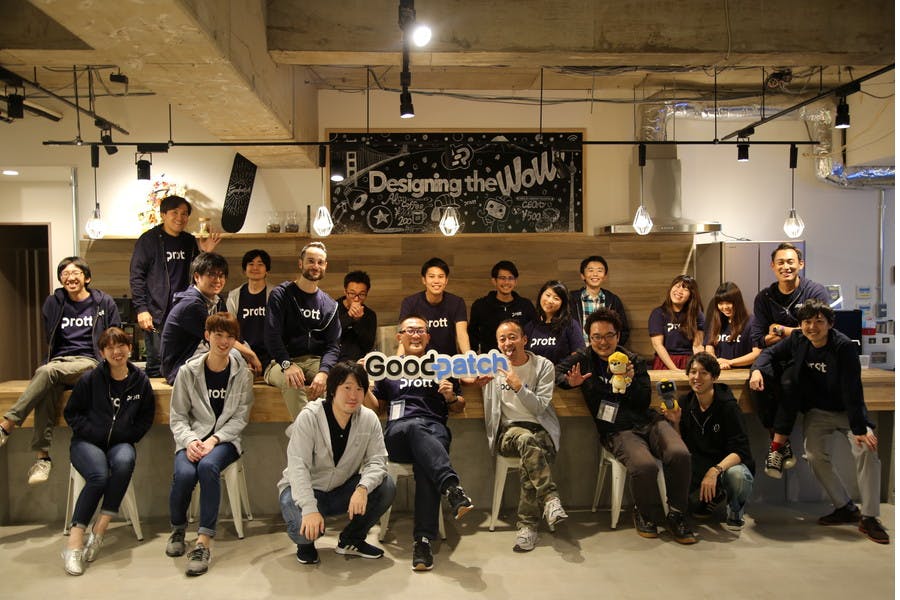 On behalf of the entire Prott team, thank you to each of you from across the globe 🌏 for your amazing support that you've given us. We will continue to work hard to improve Prott to be the best prototyping tool for you. Stay tuned for Prott 2.0!